Herbal medicine has been around for centuries and is the basis from which western medicine is derived. Herbal medicine was successfully used by a multitude of cultures in the past and present. While conventional medicine can be used for a variety of ailments, its benefits are limited, such as with liver or kidney problems.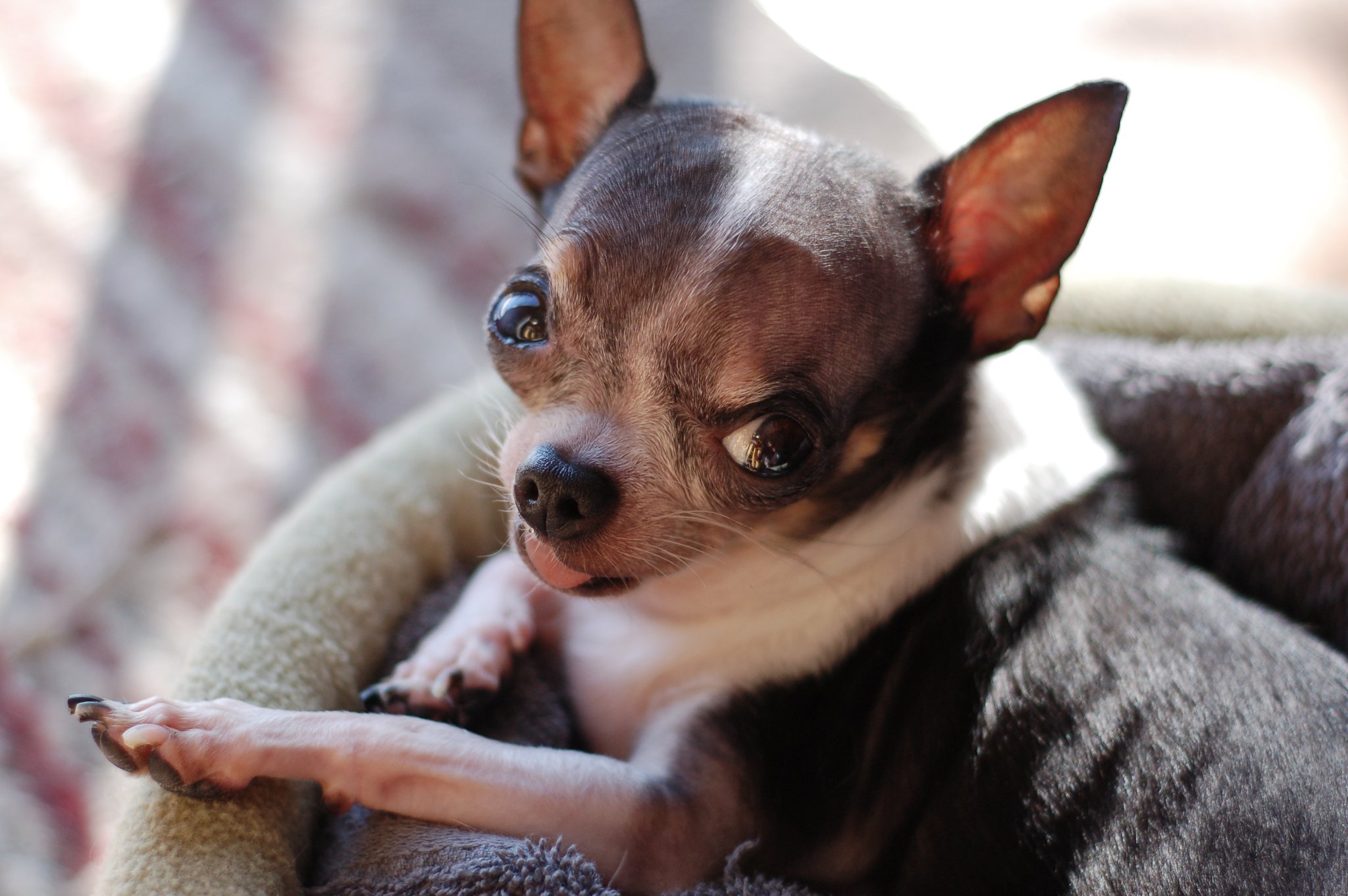 Herbal medicine takes into consideration not only the immediate medical issue the animal is suffering from, but also the animals entire medical history, behavior, temperature preferences, sleep patterns, pulse and appearance of the tongue. Rather than treating just the immediate problem, herbal medicine approaches health from the concept that an animal is more than the sum of its parts. An animal is a whole being and its problems result from internal imbalances which need to be corrected so the body can heal. Herbal medicine uses whole plant extracts and concentrates in order to treat animals.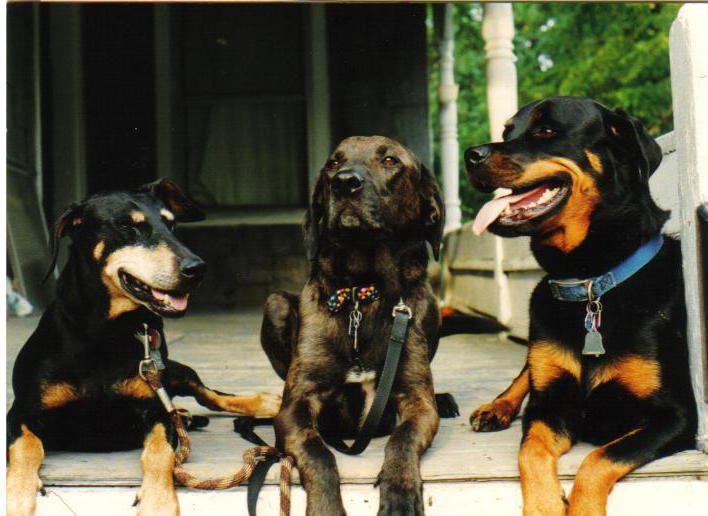 Conditions which I have treated using both Chinese and western herbal medicine include but are not limited to cancer, diabetes, autoimmune diseases, liver disease, kidney failure, skin problems, behavioral disorders, gastrointestinal disorders, muscular and skeletal disorders and cardiovascular problems.